Why users choose our
Plagiarism Checker
🌎 English
Fast scanning of large texts
💡 Guests
up to 10,000 characters, 2 checks in 10 minutes
🪙 Users
up to 15,000 characters, 3 checks in 10 minutes
🎯 PRO version
up to 200,000 characters per single check, ad-free, and a separate queue
👍 Rating
4.7 based on

2300

reviews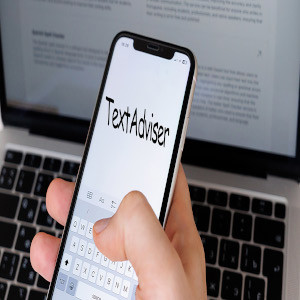 TextAdviser Plagiarism Checker Online is your trusty companion in the realm of originality, ensuring that your written work remains uniquely yours. This online service is designed with simplicity and efficiency in mind, offering a seamless experience for users keen on maintaining academic integrity or originality in their professional content.
With TextAdviser, you can effortlessly scan your documents for any signs of unintentional plagiarism. The interface is user-friendly, making it accessible for students, writers, and professionals alike. Simply upload your document, and let TextAdviser work its magic.
What sets TextAdviser apart is its advanced algorithms and extensive database, capable of cross-referencing your text against a vast array of sources, including academic papers, articles, and online content. The results are delivered in a clear and comprehensive report, highlighting any potential matches and providing you with the information needed to address and rectify any issues.
Whether you're a student submitting an essay, a researcher working on a paper, or a content creator crafting original articles, TextAdviser is the guardian of authenticity, ensuring that your work stands out for all the right reasons. Stay original, stay confident with TextAdviser Plagiarism Checker Online.
To exclude a specific domain from plagiarism search, enter "deny:" followed by the domain in the first line above the text.
1 Comments
You must be logged in to post comments.